Welcome to a World of Flooring Excellence
Discover a realm where innovation meets premium quality. Introducing Ultrafloor and Ultraprime, the two pillars of our commitment to outstanding flooring solutions. Whether you're exploring the state-of-the-art systems of Ultrafloor or discovering top-notch flooring products with Ultraprime, you're about to experience flooring like never before.
Explore Ultrafloor, Ultraprime & Cosinus Joint Solutions – Your Journey to Flooring Excellence Starts Here
A holistic suite of flooring solutions meticulously crafted to cater to the distinct needs of industrial, commercial, and residential spaces. Our bespoke offerings are a harmonious fusion of aesthetics and functionality, consistently delivering results that not only meet but exceed expectations.
A diverse selection of high-quality flooring products meticulously curated to cater to the unique requirements of industrial, commercial, and residential settings. Our products are designed to elevate the aesthetics, functionality, and durability of floors, ensuring outstanding results for every space.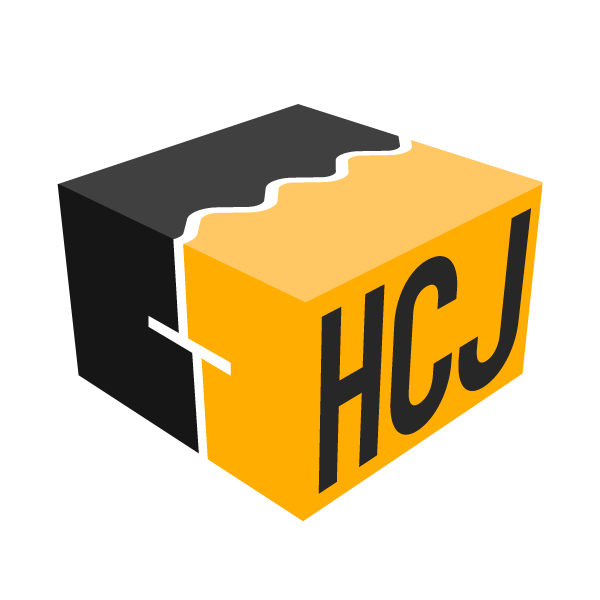 The armored joint is the most critical part of the concrete floor and yet was the weakest point until HCJ revolutionized jointing technology. We made concrete joints as strong as the floor by controlling dynamic and static loads.